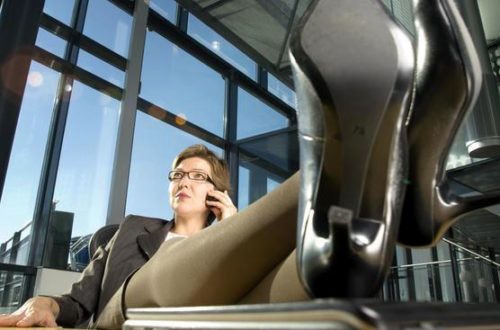 Informative Panel celebrates South Florida's Notable Leaders on Int'l Women's Day
Brightline and Bumble Bizz will be hosting the Women on the FAST Track panel on Thursday, March 7th at the Brightline MiamiCentral station in celebration of International Women's Day 2019.
The event will highlight the work of South Florida's most notable female leaders as well as raise and address key issues women face today.
The all-female panel will also discuss ways to identify and build resources and support for women within our community.
Kelly Saks, Digital Influencer and Miami Community Marketing Manger for Bumble will moderate the panel discussion with South Florida's leading women across industries ranging from tech to beauty as they discuss their stories and the inevitable challenges they overcame in their journey to success.
Among the panelists invited to participate are: Johanna Mikkola, CEO & Founder of Wyncode Academy, who will touch on women in technology and coding. Dr. Janelle Vega, Board Certified Dermatologist at Mayoral Dermatology, will discuss beauty and skincare and the ever-evolving world of digital marketing. Anastasia Koutsioukis, Owner and Creative Director of Mondolin Aegean Bistro and Mrs. Mandolin Lifestyle Boutique & Café. Lissette Calderon, CEO of Neology Life Development Group and Maile Aguila, Senior Vice President of Residential Sales of Swire Properties.
The Women in FAST Track panel will kick off with a champagne and hors d'oeuvres starting at 6:30pm until 8pm.
Tickets for this event will be available via Eventbrite for $40 per person and will include wine, champagne and bites as well as a Brightline Smart service round-trip voucher to use for future trips. Click here to purchase.
Glamsquad will also be at the event offering guests express manicures on a first-come, first-served basis.
MiamiCentral is located near Downtown Miami and a short 30-minute and 60-minute train ride from Brightline's Fort Lauderdale and West Palm Beach stations.